Men in the Middle is a Broadcast/Podcast Radio Show: Current Events and Politics from the middle of American opinion.

We try to cut through the spin of mainstream media, bringing you a refreshingly entertaining perspective.

Listen on: iTunes, Google Play, Stitcher & SoundCloud.

Help Keep Us Going.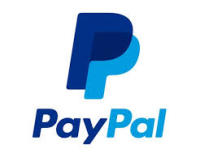 Make a donation to help us keep the show going.