Men in the Middle is a Broadcast/Podcast Radio Show: Current Events and Politics from the middle of American opinion.

We try to cut through the spin of mainstream media, bringing you a refreshingly entertaining perspective.

Listen on: iTunes, Google Play, Stitcher & SoundCloud.

Men in the Middle welcomes guests.  Our program is open to airing the ideas, thoughts and information to keep our listeners informed and present new ideas and food for thought.

To become a guest, simply contact us using the form on our contact page.
Help Keep Us Going.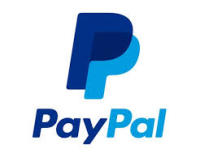 Make a donation to help us keep the show going.